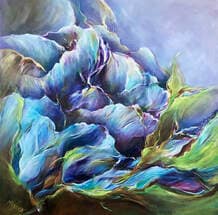 In the past, I have been accused of having my head in the clouds, of being a bit of a Pollyana because of my inclination to turn challenges into opportunities, difficulties into lessons that bring about positive change. I swear, I was born optimistic and feisty, a 'fixer' at heart. This time in isolation is certainly a test of my skill at maintaining that positive outlook, but I have fared well and am very grateful to have my studio at home, have beautiful views and natural surroundings to calm me and feed my soul. I've even ventured into the world of gardening, albeit with baby steps so far.
​As much as I love adventures and challenges, I certainly wouldn't have chosen this period of isolation, nor would I be the one signing up for a silence retreat. Working as an artist alone in the studio is my 'normal', so that might be why I have fared so well. Kayaking is another solitary activity most of the time and I've been able to do that a few times when the wind hasn't been blowing like crazy. Until Covid-19 though, those solitary pursuits were intermingled with joyful times with friends and family and that created a balanced life. And of course, there's the issue of choice. There's always that! (smile)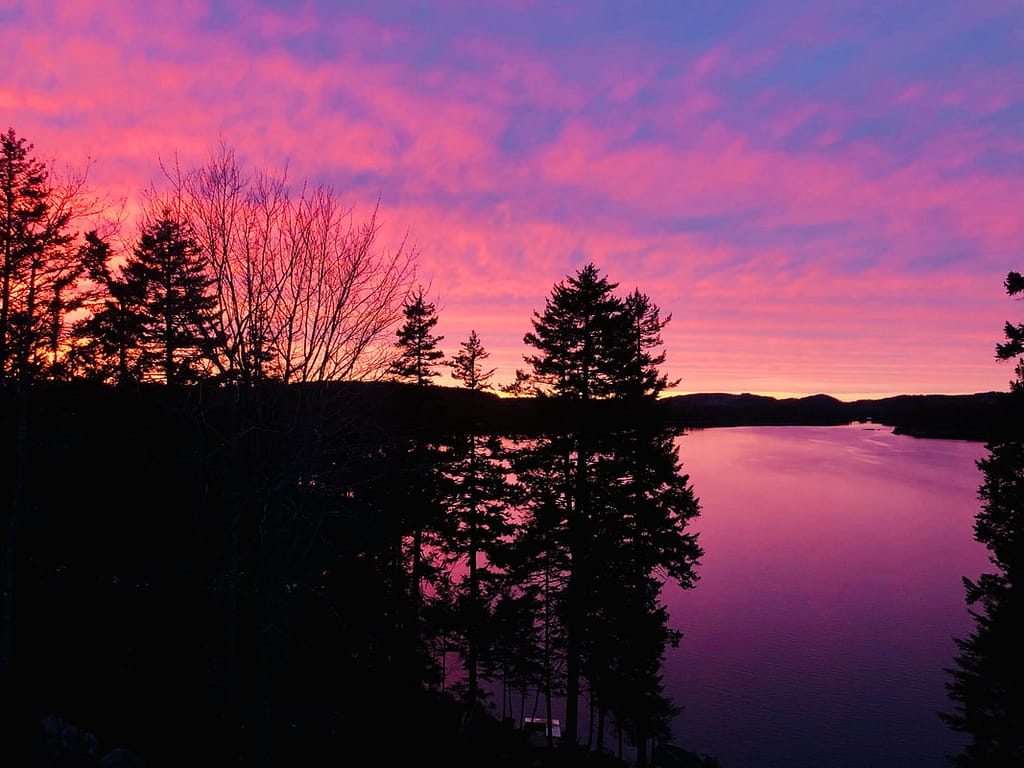 I have always enjoyed sharing what I created with other people. That is such an important part of the process and the part that's been missing. Sharing the artwork, getting feedback, seeing the smiles and joy, the emotion that my works evoke, is the culmination of the process for me. Without that, the artwork is incomplete.
And so, without your feedback, my art sits in the studio, waiting to be hugged and carried out the door to another home, to share some love and laughter and discussion with someone other than me. I can be entertaining, sure, but even my artwork is getting a little tired of seeing only me, so tired it might be falling into a deep sleep.
So here's my wish, that when this is all over, you all come knocking, have a peek at all these paintings and give them a little attention so they come alive again.
These are some of the work that are waiting for you.
​
Until then, be well. Be safe. Be Optimistic.